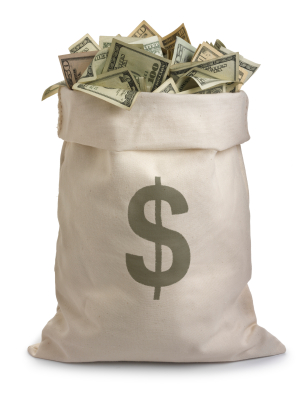 The Fluvanna Taxpayers Association is holding a lunch barbecue tomorrow (Saturday), May 10th, 2008 starting at Noon. It is open to all Fluvanna County citizens concerned about their taxes regardless of political affiliation.
Scheduled speakers include the following elected officials:
Congressional Representative Virgil Goode (R, 5th District)
State Senator Frank Ruff (R-15)
State Delegate Watkins (Watt) Abbitt (I-59)
State Delegate Rob Bell (R-58)
There is no cost, however a $10 donation per person is suggested. It is being held at the home of Doug Johnson, 571 Long Acre Road in Palmyra.
This is an excellent opportunity to meet & speak to your elected leaders! I encourage you to come…and bring a friend. Please RSVP with a head count below.